Capsicum Global® was established with the  key motto of 'Customer First'.  We ensure that on completion of our assignment, you are not just satisfied with the outcome but that you are DELIGHTED.
Trust, Transparency & Integrity  are what we have always believed in and we expect our clients to reciprocate.
We deploy our proprietary E3™ methodology viz. Evaluate, Evolve and Endorse that  helps in converting your Goals into Reality.
Our Eye for Detail, Continuous Improvement of Processes and Understanding of Dynamic Marketplace are our  USPs.
We strongly believe in cultivating a Long-term Partnership that aims at 'Win-Win' situations.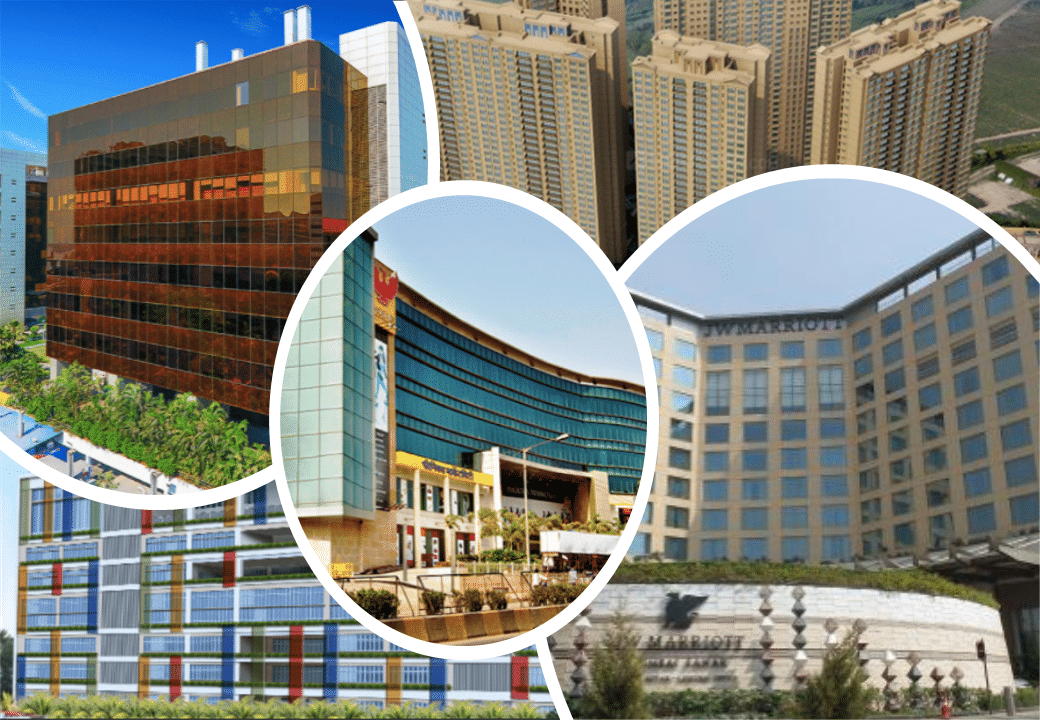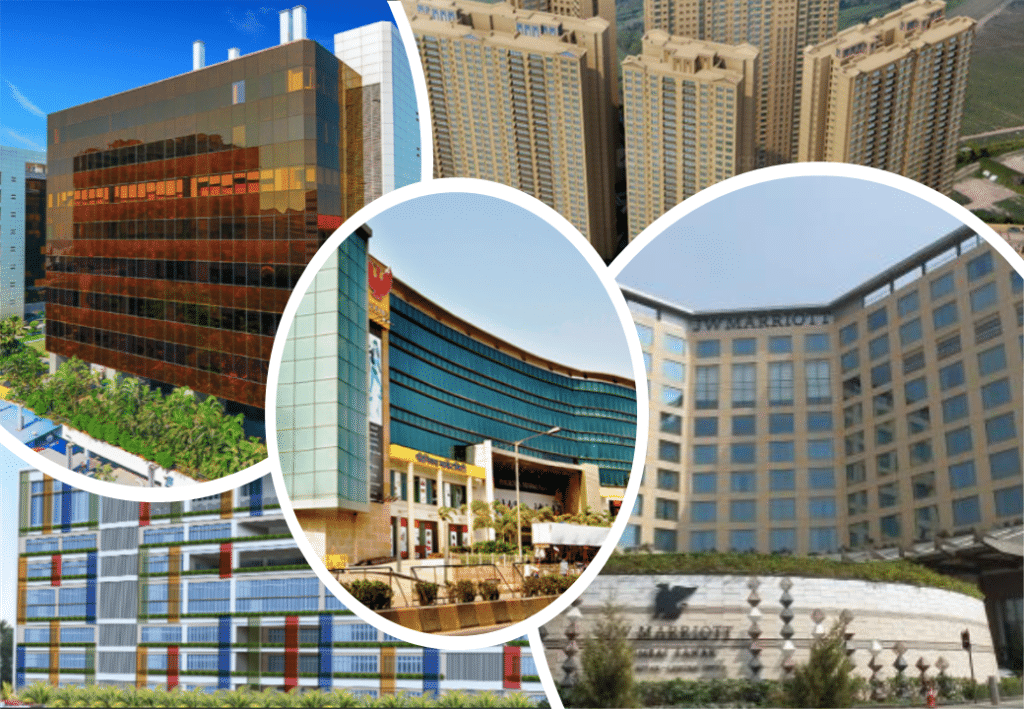 Be in the Top 10 in all the Areas of Operation by 2025.
Provide Exceptional Value, Quality and Service.
Achieve Results Beyond Customer Expectations.
Build a Team of Dedicated, Goal-seeking Individuals.
Ethics : We don't compromise on integrity and honesty.
Safety & Health : We strive to provide a safe and healthy work environment.
People : We trust in equality, developing self-esteem and entrepreneurship.
Relationships : We build long-term relationships based on mutual respect and trust.
Out-of-box Solutions : We develop solutions with proprietary E3™ methodology.
Sustainability : We pledge to give solutions that would be kind to Mother Nature and its occupants.
The company was incorporated by qualified individuals who are registered with various professional bodies and have hands-on global experience in this field.
We have a battery of Expert Individuals who are masters in their own field. They play their role as per the requirement. The major domains that they represent are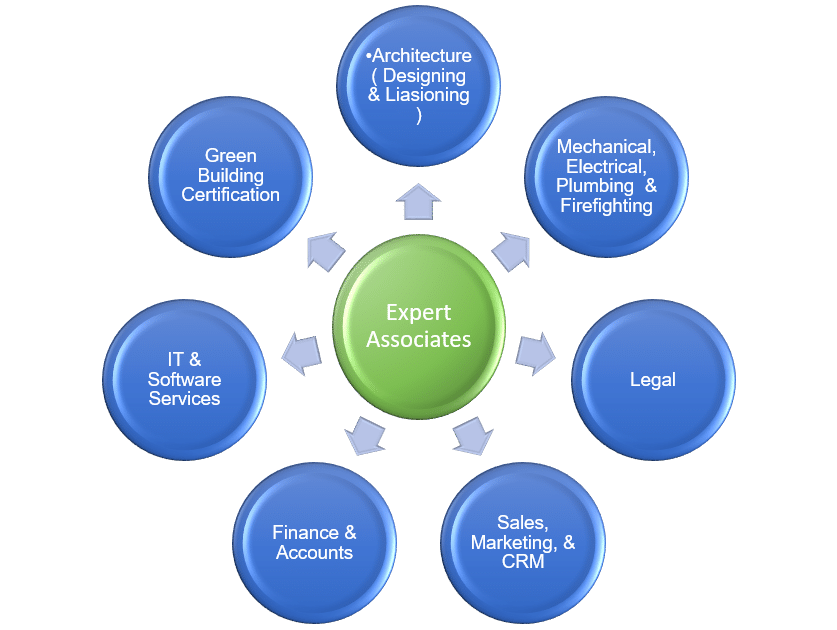 They are aptly supported by experienced Team Members with Engineering & Commercial background, who are always keen to take up challenging assignments.